Cloudland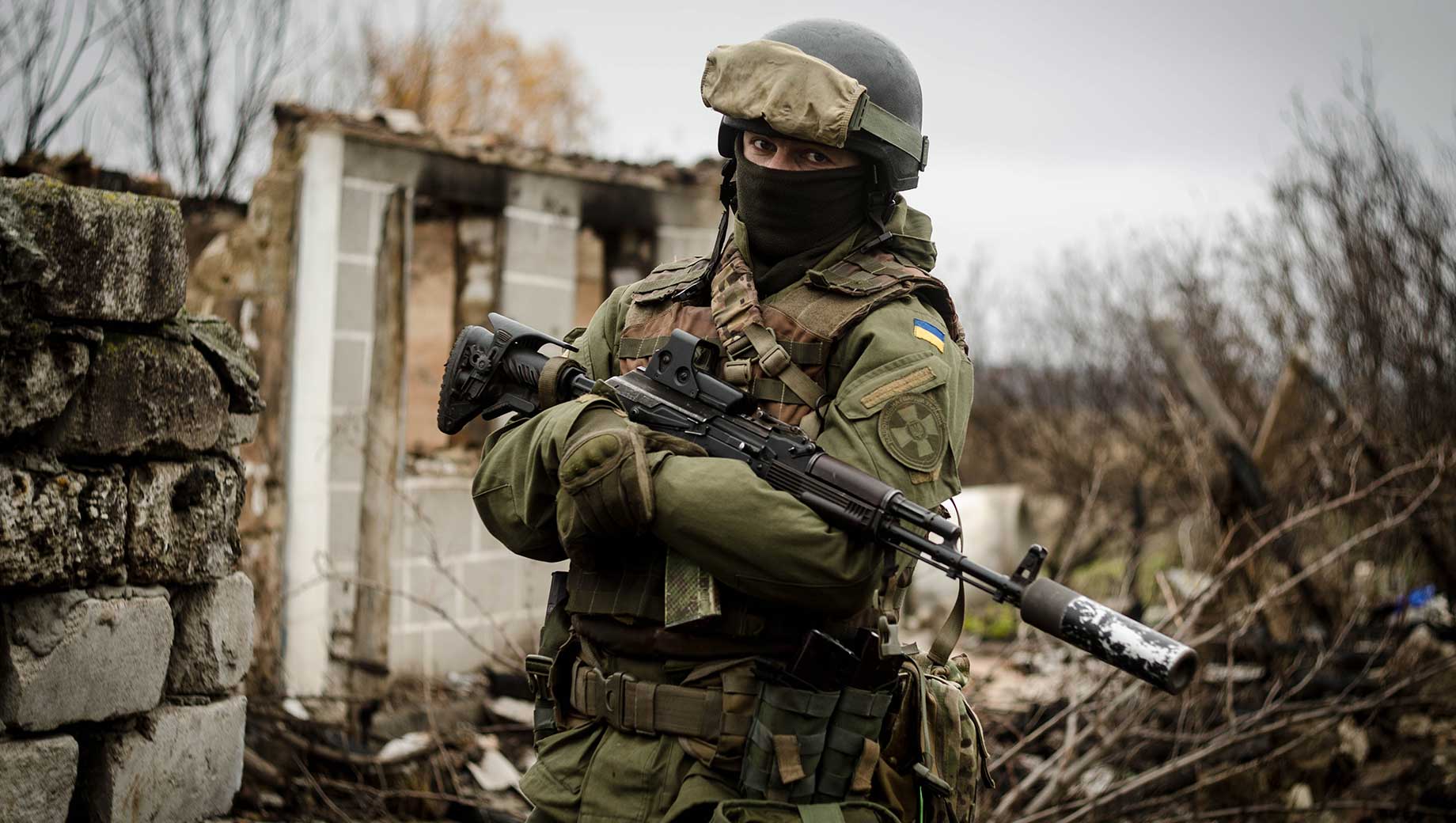 --------------------------------------
Dr Robert Malone, co-creator of the mRNA vaccines who is against the vaccines and was a controversial guest on Joe Rogan, talks about how we are in an information war right now with propaganda and censorship.
Youtube, the news, and all the social medias actively censor information and sculpt the reality many people experience. It takes the occasional trip into bitchute to be able to hear anything true. That's just the reality we live in. There's a lot of bullshit on bitchute too but at least some of it is true, whereas on youtube it's guarenteed to be missing the truth of what's going on.
My website is uncensored and although I sometimes talk about myself it's also a place where you can be exposed to information they are actively trying to hide from you.
If it's an information war we are in then I'm a soldier, like the one pictured above. If I had more money, support, and time I would do this even more. I would buy new equipment and host a video podcast exposing the truth and lies of this world. I would discuss a new religion to form, and a new government. We live in a rotten world and we need to make serious changes. We need to come together and build something that lasts like our founding fathers. We need to defend our constitution and to create new understandings of health and wealth. We need to defend newborn children against these experimental vaccines! We need new ideas, new economic systems, new educations. We just all need to participate and to use our brains to fix this world. I know we can do so much better if we just tear down this veil and this evil system exploiting us and keeping us in the dark. They're so good at tricking us most of us can't even see the trick. Some even fight to defend the system, because they think they're getting a good deal out of it. It's wrong. It's morally detestable and I just wish I had the resources and time to make a bigger difference. I need as much support as I can get from people who realize we are in this war.
Tomorrow I start my new job and I will do my best to make money so I can continue this just cause of reform and putting the truth out there. Please consider going to /support and becoming a patron with a small monthly donation. I'll also accept Venmo @Maxwell-Jann. I'd like to thank my parents for supporting me financially but they're not doing it because they support my cause, they're doing it because they support my recovery from addiction and mental health problems, and I'm their blood and they love me. I take responsibility for my addiction problems with weed and also for my bipolar episodes. I'm currently on half a dose of my meds and I feel a little more like myself and I'm trying to be mindful of my grandeous ideas and inflated self-importance but I got fired up while writing this post. What right do I have to lead others? But my psychosis is not based on nothing. I know for a fact that conspiracies are real and the truth is censored. Most people aren't going to see the value in what I'm doing here and I'm going to do it anyways, to the best of my ability. I'm not ashamed to ask for financial donations because I work hard on formulating my opinions and writing this blog. This really is war. I really am fighting an uphill battle. I really do need your help. Yes, I slip up and believe things that aren't true occasionally, or word something the wrong way, but that doesn't take away from the value I bring with these words when I get it right and make a positive impact. Words are magic and I'm your wizard. Even just a text letting me know you like my blog goes a long way. God Bless, -Commander Elam.
We're being held back as a civilization by special interest groups, a military industrial complex, big pharma, and the Illuminati. Our leaders should be strong young men and women with new ideas and the ability to have healthy debates. Our current leadership is embarrassing, and our values are wrong. Celebrities perpetuate the sick system and are ostracized when they try to improve it instead of profit off it, see Kanye West. The celebrities were used like puppets when Covid first broke out so they could tell everyone to obey the mandates and take the vax. Some people think they are successful in life when really they are ignorant and nowhere near the truth. You can't take your money with you after death but it's possible we can take the truth with us as eternal consciousness. I evaluate my life based on how close I am to the truth and how close I am to doing what my soul calls me to do. I don't care about societal metrics. I can envision a much better world and I know I can bring about it's existence here but it's so discouraging when most people walked right into the trap of the vaccine, showing me they have no grasp of the truth of this world, and are victims of propaganda and mind control. Most people are useless to me as soldiers. Most don't even know we're at war or see the bullets flying. But the red blood cell, as oblivious to illness as it is, isn't useless to the white blood cell's quest to heal. I view most people as red blood cells that have a purpose but they can't cure the disease like the white blood cells are meant to do. RBCs are still vital to the health of the organism and make the world go round, so to speak. Everyone has value to bring, but in the war against illness it is the WBCs I need to recruit into my army so we can eradicate the illness from the body of Earth.
If you're vaccinated, and you realize you made a mistake and you want to support this mission I'm on then I accept your help and think you can still avoid the boosters and contribute to our collective health, but right now it feels like I'm an army of one. I know at least 3 people who are also white blood cells. They are rare. Some of us weren't designed by God to be able to sense the illness and see through the veil and that's okay. RBCS are equally valuable overall. I don't like the terms NPCs or "non-player characters", or sheeple, because we have to consider the people who are blind to this secret war to be our RBC allies, even if they are sometimes poisonous.
I wish to God I had more power to push our civilization forward. I wish the truth was completely revealed to all. I'm trying my hardest with this website and I wish I had more visitors and readers. I cannot stress how serious this is. I've been doing this since I made a Facebook group in highschool called "Heads Well Above the Sand" where we discussed 9/11 conspiracy theories, aliens, and what we should do about them.
I can be a normal guy and function in this world and see the simple beauty in the life we already have, for sure. Go Browns. But I know deep fucking down that something real is missing here. We need stronger leadership and a direction people can all get behind. We need something to rally behind, like the pursuit of truth, wherever it leads. We need calm debates, and better elections. We need to follow the truth wherever it leads and to deal with conflicting information approriately, rather than demonizing it as inferior and crazy which is what's happening now. Our general attitude as a species is intellectually embarrassing. Most people don't even use their own brains. They are spoonfed what to think, how to think it, and when to think it. They tell us when to get angry, and what to be angry about. They tell us to line up and take the vax and 90% do it. They tell us to put masks on our faces, and to lockdown our country. They think they can get away with it. Over my dead body. I will never stop my assault against this tyrannical system here. I will shine through like light bursting through cracks of an eclipse. My life story and struggle will prove successful and I will reengineer human society and point it in a direction we all can agree is better. You may think that's arrogant of me to say but can't we all agree that censorship of free speech is moving in the wrong direction!? We're going the wrong way where we're more unhappy, more divided, have less faith in leadership, and less trust in the news. If we formulated a new society built on fostering independent thinking and healthy calm debate over tribalized socially engineered groupthink we might actually solve the world's problems. We need change. We need to oust the people or beings in positions of power that restrict the freedom of speech and actively try to hide the truth and poison us. Elon Musk is potentially a false idol, we'll see what he does with Twitter. I could see a superintelligent AI being of use to us reorganizing society but it could also backfire and be used to enslave us.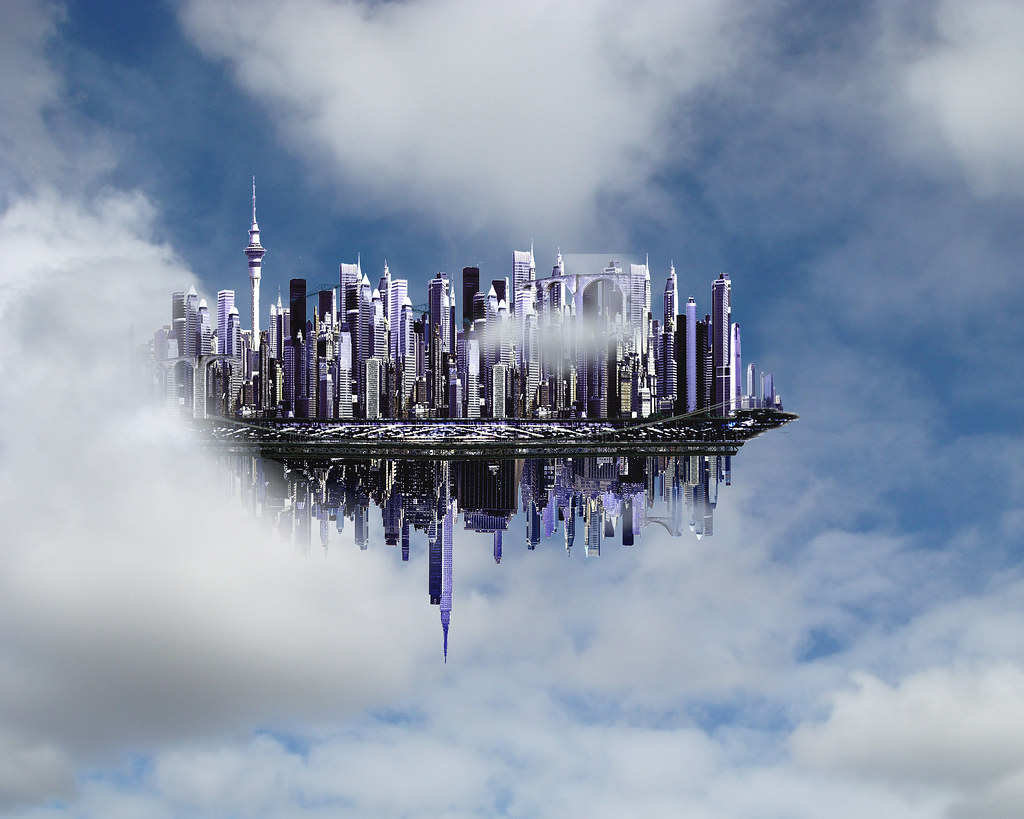 We need a revolution of mind, body, and soul. We need a new age of awakening. We need a new law. We need a new breakaway civilation that is allowed to make it's own constituition so we can compare it's progress with whatever we left behind. I'm confident that a city under my rule could thrive if we were unfettered by the globalist agenda to brainwash us all into slaves. We need a government where taxes are voluntary, and people actually have a working relationship with their government. Right now we're just getting owned, lied to, and exploited.
Please join me in Cloudland, as I try to become the type of person who can really make a difference in the history of humanity, using everything I've learned from the Internet and my life experiences. Standing on the shoulders of giants, I am willing to lead us to prosperity. I have a long way to go physically, spiritually, emotionally, and financially, and it wouldn't be easy reorganizing a society, but this idea pumps me up. I don't want to be like the knight in my last post who never tries to live out his dreams. You can laugh if you want, but at least I'm trying. And I'd rather die than give up. If I see a real fucking leader, I will get behind him, but right now it looks like I'm going to have to start this myself.
Elam Forever.
I am raising a secret army in this invisible war. My first recruit goes by Xavier Wolf. My second soldier is Nero. When you join my army, you get to pick your own name. Our legal names are given to us by our parents, but it's vital to come up with your own name that has special meaning to you. My spirit name is Elam Ahpla, alpha male in reverse. What name would you give yourself? If and when we reach 117 members, we will have our first mission, like a beach cleaning or feeding the homeless to start with some community service. It would be a little bit like Project Mayhem in Fight Club, but better, and creative and helpful rather than destructive. Not anyone can join; you have to pass a diagnostic test I'm working on to determine if you have thoughts of your own or you've been conditioned to believe the official narratives. In other words, a test to determine if you're a red blood cell, or a white blood cell.
10.31.22